"Repair in an environment of excellence"
At DRS Northwest Technologies, we offer a full range of dental equipment repair to fulfill your clinic's every need. From handpieces and scalers, to dental X-Ray systems and delivery units, we strive to diagnose and repair your devices efficiently to keep you at an optimum operating level.
Save up to 50% compared to manufacturer's costs for repairs, while keeping it local! Our Equipment Technicians have over 12 years of experience in the field.
We will perform electrical safety checks, lubricate moving parts, inspect, repair and calibrate your dental equipment. These services will not only extend the life of your device, but will help prevent costly failures. Ask us about this service, we can typically take care of any equipment problems you may have!
For more information about these services or a free estimate, please call or visit our Contact Us page!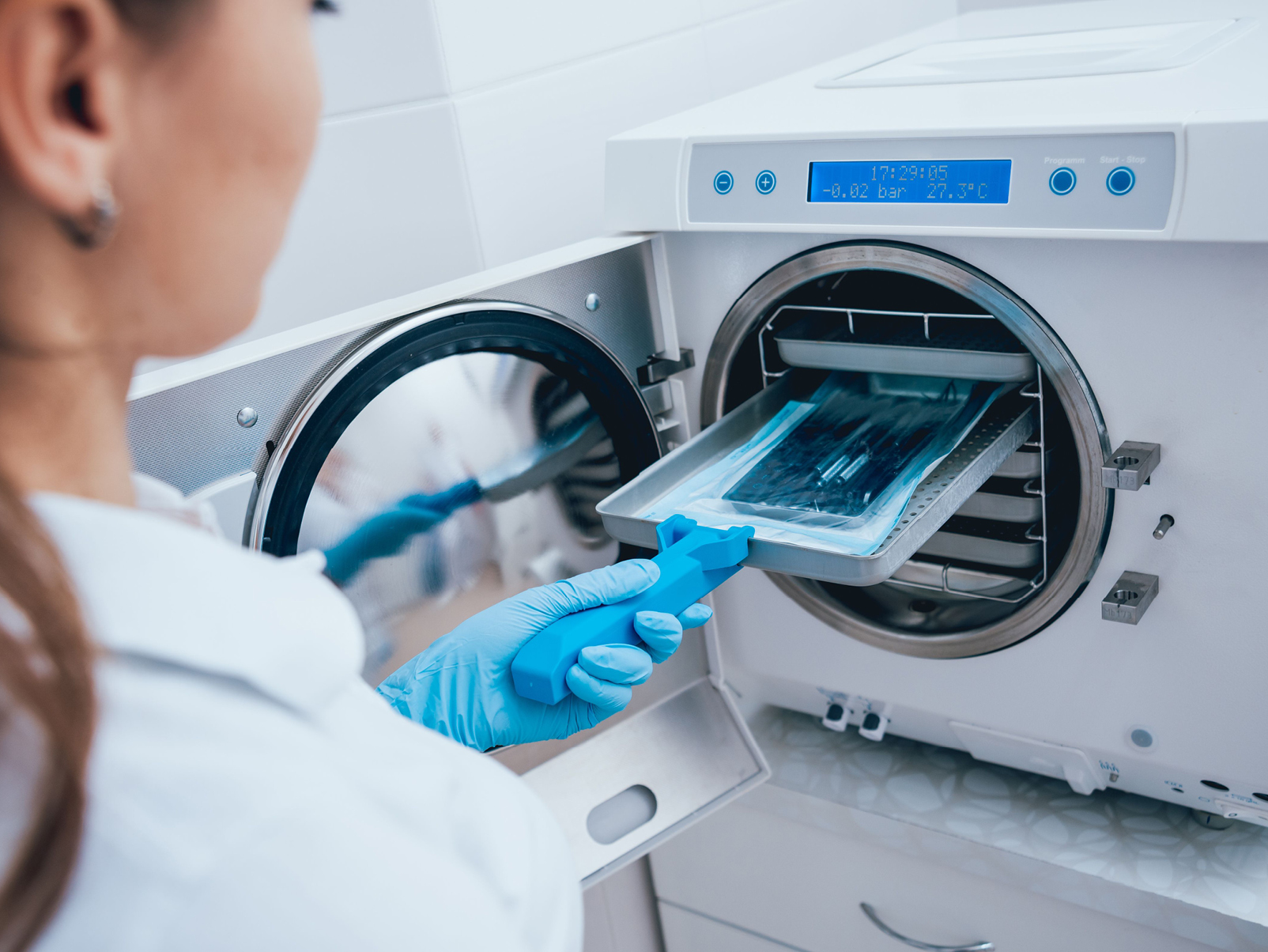 Chairs/Lights/Delivery units